Mar 20, 2023 10:57 AM Central
Vicki Merrill
Question for you...do you like the way others treat you?
Now tell me...how do you treat yourself? Is there a correlation? See any similarities?? ;)
Let's do some self care, shall we? It's more important than we think...you can't give to others if you are trying to pour from a cup with a hole in it...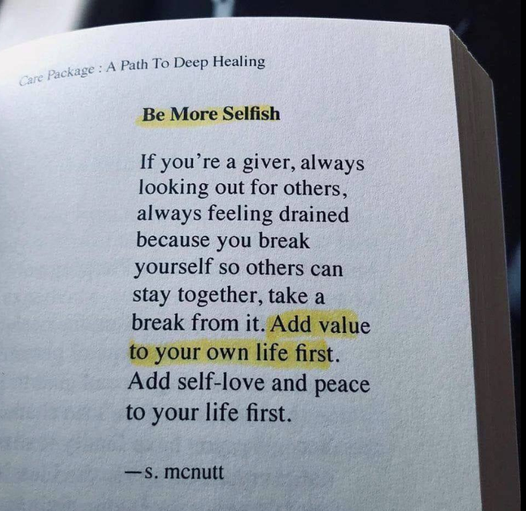 DIY Glow Serum
Ditch all the other moisturizers and serums because this one is the game-changer! Apply morning and evening for healthy, glowing skin. (PS - CBD Beauty Boost has been nicknamed 'Botox in a Bottle' so you know it's good!)
10 dropperfuls CBD Beauty Boost
40 drops Frankincense Essential Oil
Optional: 20 drops Blue Tansy Essential Oil
Carrier of choice: argan oil (great for dry skin), jojoba oil (good for all skin types), rose hip oil (for all skin types)
DIY Vitamin C Facial Toner
Vitamin C and Geranium are a dynamic duo when it comes to brightening the skin. Try out this simple toner as we head into the warmer months!
1&1/2 tsp Organic vitamin C powder
5 drops Geranium essential oil
3 Tbsp distilled water
Splash alcohol-free witch hazel (optional for more oil-prone skin)
Mix vitamin C powder into the water until dissolved, then add Geranium and top with a splash of witch hazel (optional). Use morning and evening or as desired. Store up to 2 weeks at room temperature or longer in the fridge.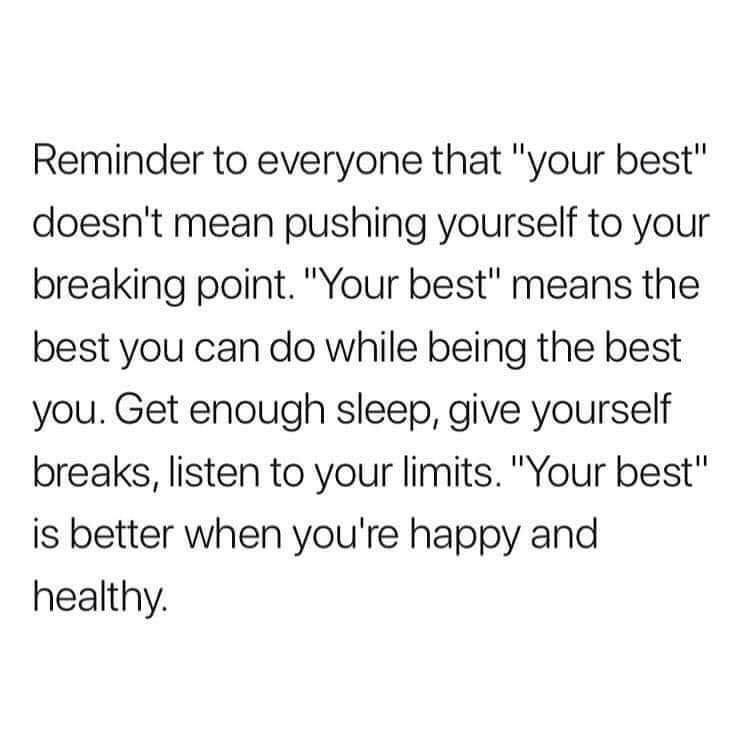 Healthy Hair Recovery
Whether you're dealing with hormonal needs, postpartum hair loss, recovery from acute illness or something else, here is our Healthy Hair Recovery Protocol that can help your hair get back to its glory days!
NingXia Red
SulfurZyme Powder
Inner Beauty Collagen
Mineral Essence
Royal Hawaiian Sandalwood Hydrosol
Rosemary, Cedarwood and Lavender Essential Oils
Orange Creamsicle Body Scrub
This simple DIY leaves your skin silky smooth and its dreamy winter scent is perfect for the winter days. Follow with the DIY Body Butter for smooth, happy winter skin!
1/4 cup organic fractionated coconut oil
3/4 cup organic cane sugar
15 drops Orange or Tangerine essential oil
10 drops Vanilla oleoresin
Mix Orange & Vanilla with fractionated coconut oil in a glass container, then add organic cane sugar to the bowl and stir until combined. To use, massage into skin in a circular motion and rinse well. After exfoliating, moisturize with the DIY Present TIme Body Butter.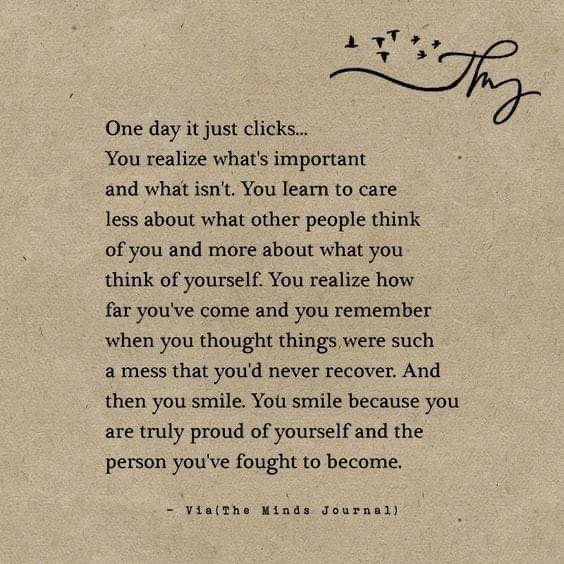 Present Time Body Butter
Take care of your skin with this simple, customizable DIY Body Butter. Try mixing floral oils like Neroli, Jasmine or Geranium with spruce and tangerine!
8-12 ounce glass container glass container
1/2 cup solid refined, organic coconut oil
1/2 cup organic mango butter (or a mix of shea butter and mango butter)
1/2 cup organic jojoba oil
10 drops Idaho Blue Spruce essential oil
15 drops Neroli or Geranium essential oil
20 drops Tangerine essential oil
OR use 45 drops of Present Time Essential Oil Blend Place coconut oil and shea butter in a bowl and whip with a handheld or stand mixer until fluffy and smooth. Slowly add in the jojoba oil, then the essential oils, mixing as you add. Whip for about five minutes or so. The longer you mix, the fluffier it will become!
Spring is finally here, at least according to the calendar...get outside and enjoy that sunshine! The mud will be here in full force here in Maine soon enough! ;)