Apr 17, 2023 10:55 AM Central
Vicki Merrill
Hey, hey, my friend! With all the illness we are seeing all around us lately, how about some lifestyle tips to help keep you above that wellness line??
Sharing some simple strategies from one of my favorite coaches,
Dr. Edie Wadsworth
, a physician turned incredible coach and mentor. Click her name to find her podcast and let her help you create the life you want to live!
*1. Real food, food that nourishes you, nutrient dense food. Shop the perimeter of the store (who said math wasn't important? LOL) Real food doesn't come with an ingredient label...if you are reading labels, you are buying the wrong food. Take a great probiotic to keep your gut microbiome healthy. Have you tried microgreens?? Kefir or any other fermented foods?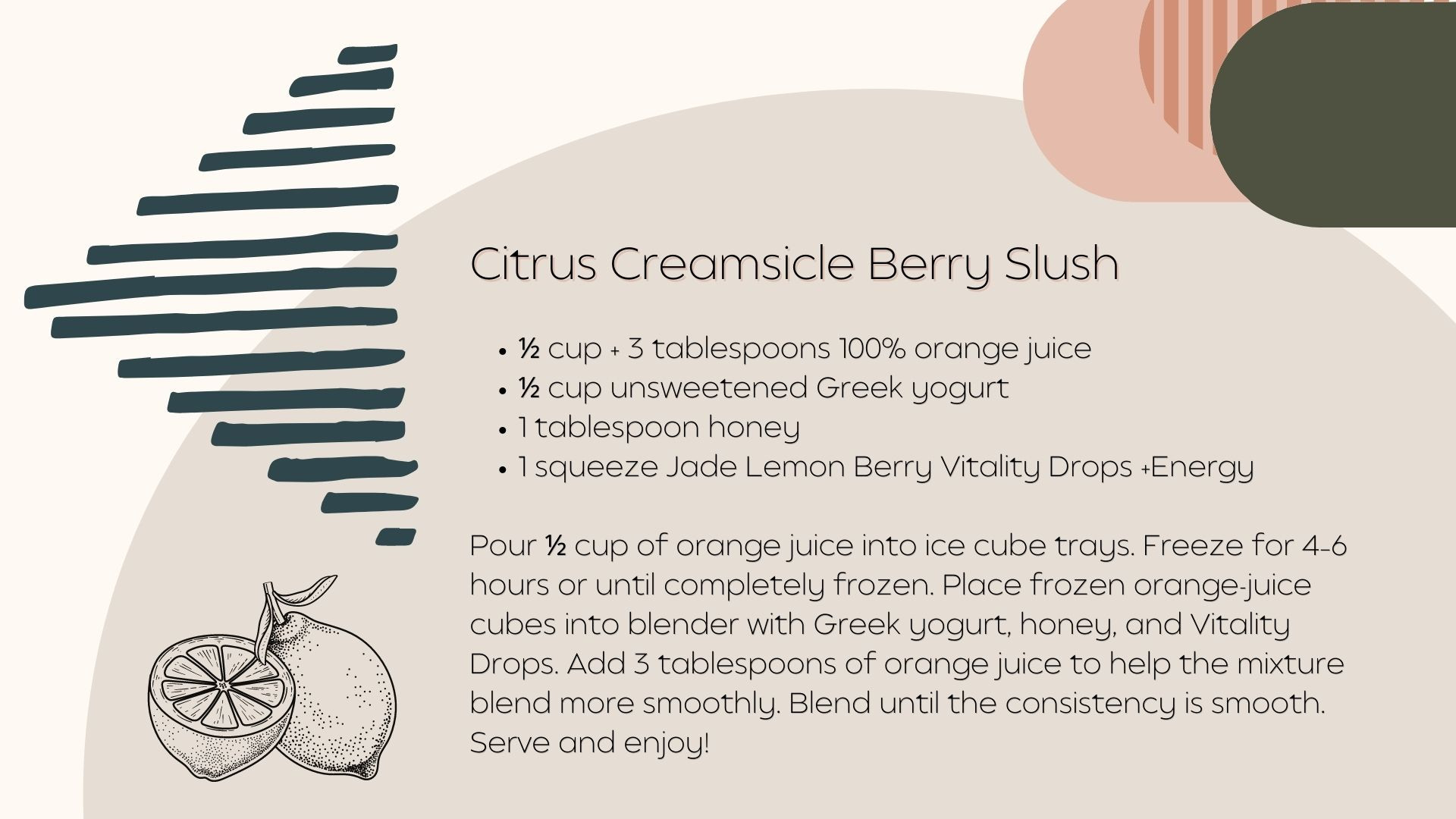 Processed foods, sugar, food that's hard to digest, antibiotics, stress, medicines, lack of movement, all damage that gut microbiome, leading to leaky gut, setting you up for all kinds of other issues. The best way to heal your gut is to eat your way there.
*2. Movement is so important! The amount of lean muscle you have on your body is one thing that determines your longevity more than anything else. As you age, if you are not actively building muscle, you are losing it. Muscle is the tissue of longevity, it is how you boost your metabolism, how you keep from having insulin resistance, balances your hormones, helps you age gracefully and more. Put your body under enough physical stress to make itself strong. There is nothing you can do like it that gives you the same benefit. You can't take a pill for it. You can't slather it on or breathe it in. You simply have to "put in the reps". ;)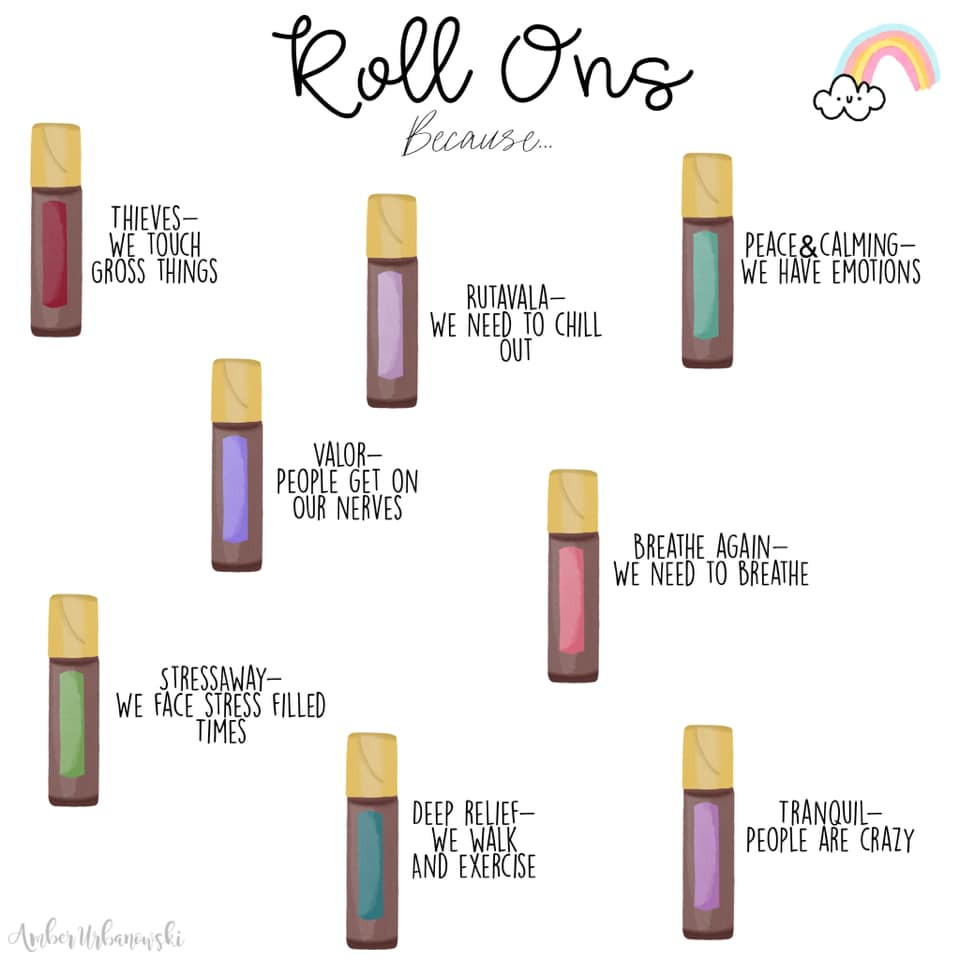 *3. Good sleep and true rest. Are you getting in good productive hard work and movement, and then truly resting at the end of each day? Or are you getting some weird kind of in between thing? Are you getting enough sleep? Oils, supplements, a good night time routine, blackout curtains, a cool room, white noise...what works for you? Above all, get outside in the sunshine. Getting sun during the day helps you reset those wake/sleep cycles. Even losing an hour or two of sleep a night consistently over years can take years off your life...hmmm...Not sure I want to even think about how much I've lost over the years! LOL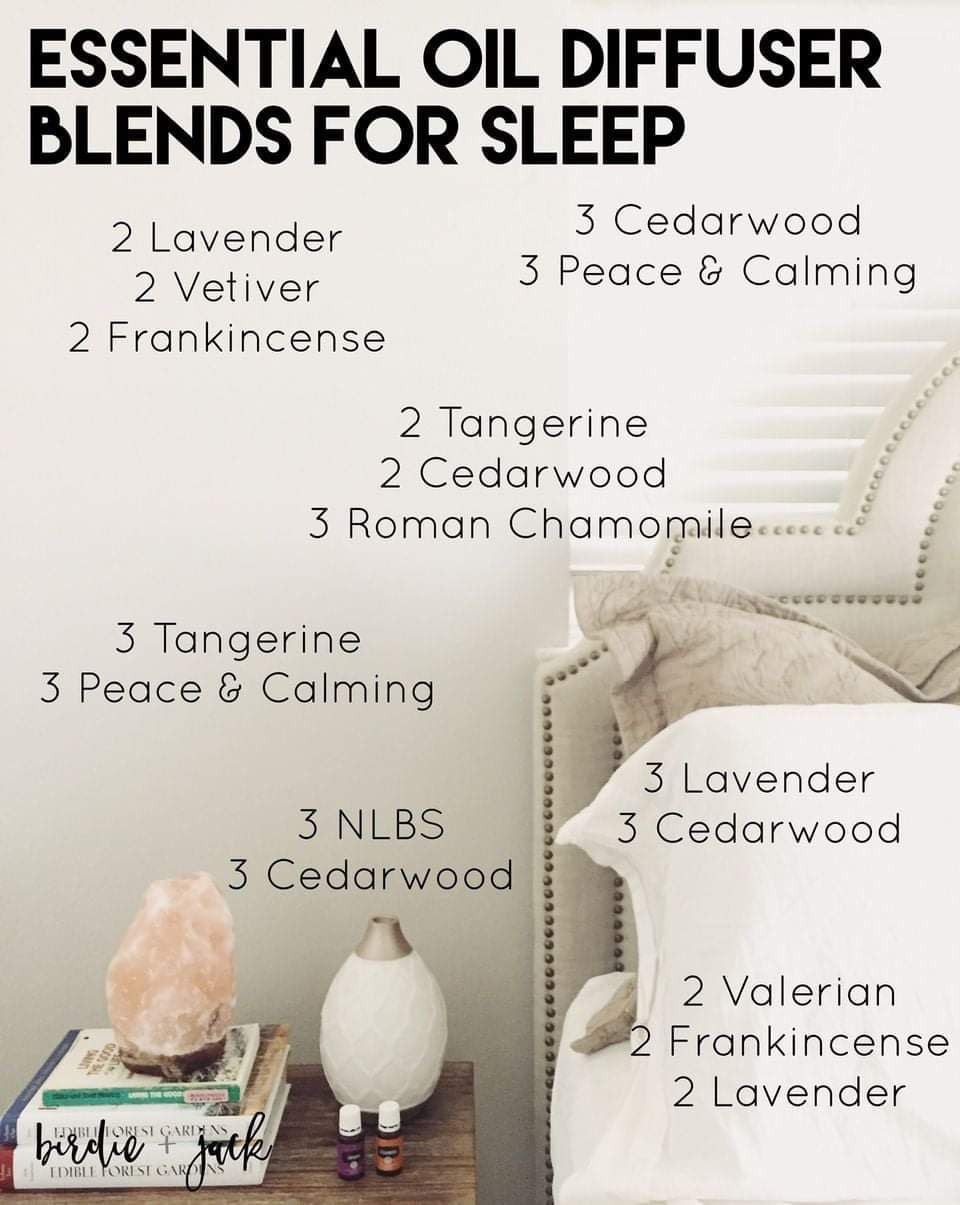 *4. Reduce your stress...Easier said than done, I know. That's part of the reason you want to listen to Dr. Edie's podcast and teachings...a whole new way of looking at things...There is nothing worse for your body than chronic stress. We even create it for ourselves! Tell me you have never created a problem in your mind, then stressed about finding a solution to it, yet it doesn't even exist, hasn't even happened and probably won't happen at all!? LOL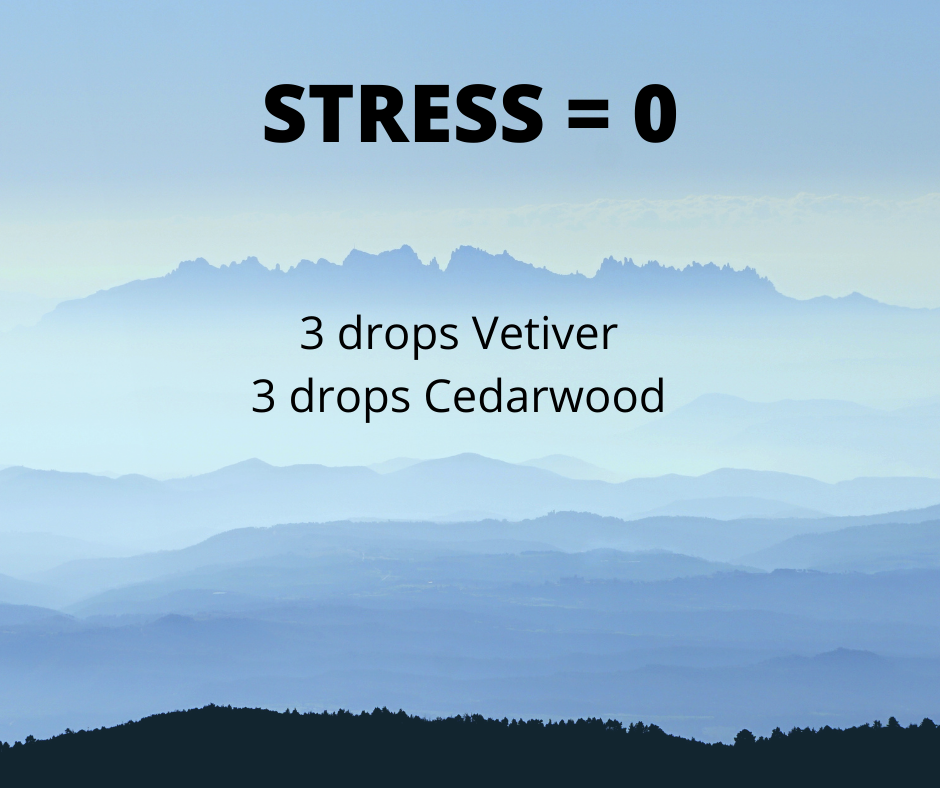 *5. Reduce the amount of toxins you are exposed to. Dr. Edie shares that she has earned a "Ph.D. in natural health" over the last 10 years on this YL journey. She didn't learn this stuff in medical school, my friends. She learned it doing her own research, learning about her own body, making changes in her lifestyle and what she was or was not using or doing. You can, too.

Look around you for a moment. What is surrounding you? We are swimming in a sea of toxins. The average woman uses 300+ chemicals a day...80-100 of those before she has even had breakfast. Newborn babies have over 200 toxins in their umbilical cord blood that were passed from momma.
Research those candles, room sprays, cleaners, warmers, dryer sheets. Research the toxins they fill your body with. You don't know what you don't know. Get curious and see where the adventure leads you! Reducing toxins is way easier than you think. You already know my easy button. YL for the win! ;) Check out the new online catalog
here
.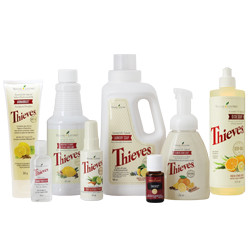 I challenge you to try one or more of these simple changes this week. What's the best that could happen?
See you there!