Aug 16, 2022 09:08 AM Central
Vicki Merrill
You have 12,000 to 60,000 of these a day...any guesses what they are?
Thoughts.
And guess what?
80% of those thoughts are negative...and 95% play on repeat over and over and over...
This might just be why you can't stop thinking about that one critical comment sandwiched in among all the praise, or that one driver who cut you off out of the hundreds you encountered.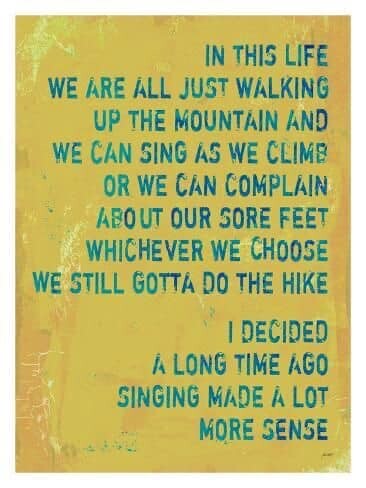 Dr. Rick Hanson says, "In effect, the brain is like Velcro for negative experiences but Teflon for positive ones...Most positive experiences flow through the brain like water through a sieve, while negative ones are caught every time."
Can you relate, too?? I thought you might...
There is good news though! You can create the new habit of being more positive. You always have a choice about how you look at something and how you think about it. What if you practiced more gratitude or started expecting the good to happen instead of always the negative?? One of my favorite lines is, "What's the BEST that could happen?" That's a change, isn't it??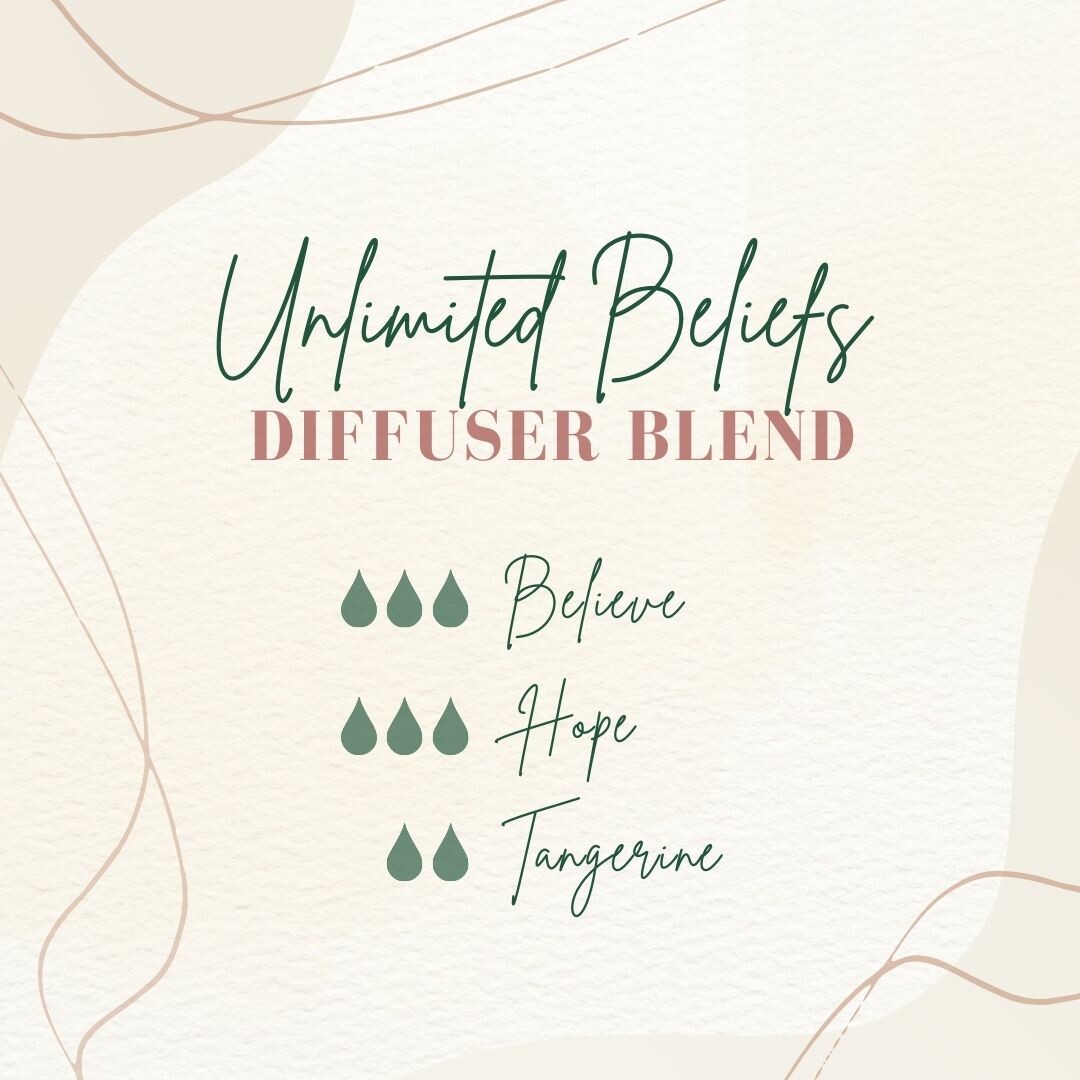 "Some people grumble that roses have thorns; I am grateful that thorns have roses." - Alphonse Karr
"When every day seems the same, it is because we have stopped noticing the good things that appear in our lives." Paulo Coehlo
How about a few things to be grateful for to get you started? Family; friends; sight; hearing; touch; smell; taste; the ability to talk; your heart; lungs; immune system; hands; legs; mind; health; tears to help express your deepest emotions; fear so you know where to grow; sadness to appreciate happiness; rain; technology for making our vast world a little closer and communication easier; books; music to help you dance or sing it out when those emotions are running high; enemies who help you uncover those things you want to sweep under the rug; laughter; love...and how about you. Can you be grateful for you and what you bring to this wild and crazy world?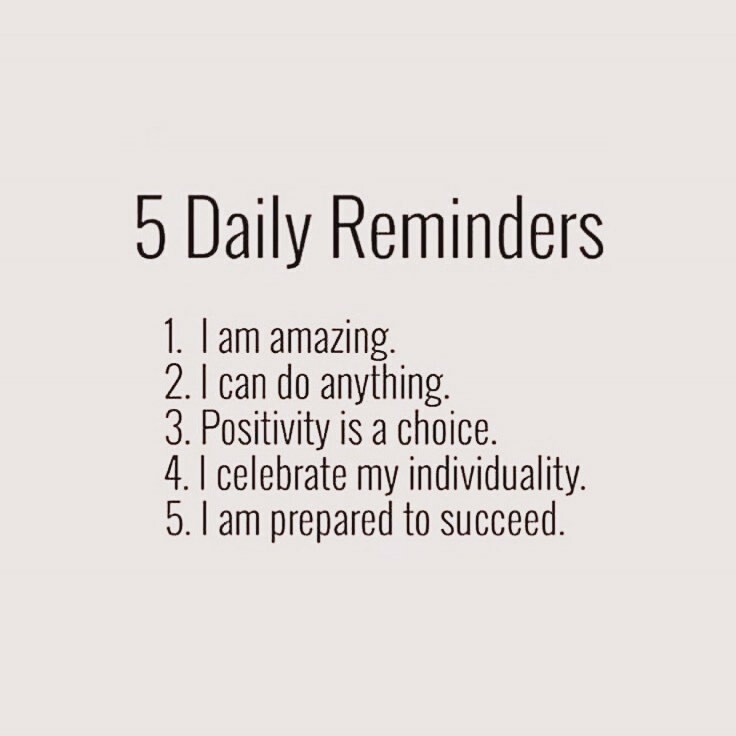 So, tell me, my friend, how will you choose to cultivate positivity today?? What are you going to let go through that sieve or slide off that Teflon?