Feb 27, 2023 05:09 PM Central
Vicki Merrill
Hey, hey, my friend!
Question for you...When you are at the end of your life, you will come face to face with your regrets. All the things you wish you had done differently. What will yours be?
According to Google, the top five regrets people have are wishing they had lived a life that was true to themselves, not one that others expected them to live; they hadn't worked so hard at their job; that they had expressed their feelings; they had stayed in touch with their friends; and that they had let themselves be happier.
What if I shared with you one thing Dr. Edie from
Life Mentoring School
says will change your life? Would you be interested? Would you be up for the challenge, so you don't face the same regrets?
Any guesses what that one skill is that will change your life?
It's Love. Did you think unconditional love was a skill??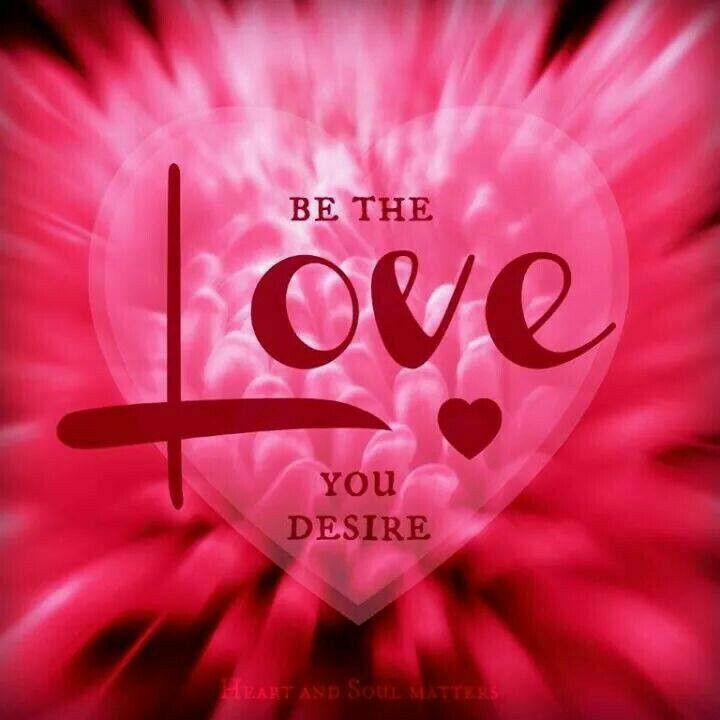 Every beautiful thing you have created in your life has been from love. Friendships. Your home. Your environment. Your family. And, loving others even creates more love in you.
Love just doesn't happen, but you can create it just by making the decision to love and to get better at it.
C.S. Lewis said, "Do not waste time bothering whether you 'love' your neighbor; act as if you did. As soon as we do this we find one of the great secrets. When you are behaving as if you loved someone, you will presently come to love him. If you injure someone you dislike, you will find yourself disliking him more."
What would you do if you felt unconditionally loving? Practice those things. All the time. No matter what. It takes courage to love unconditionally.
How would love show up? What would it say? What would it do? How would it act? How would it think? Remember…you get what you think about…so what if all you focused on was love?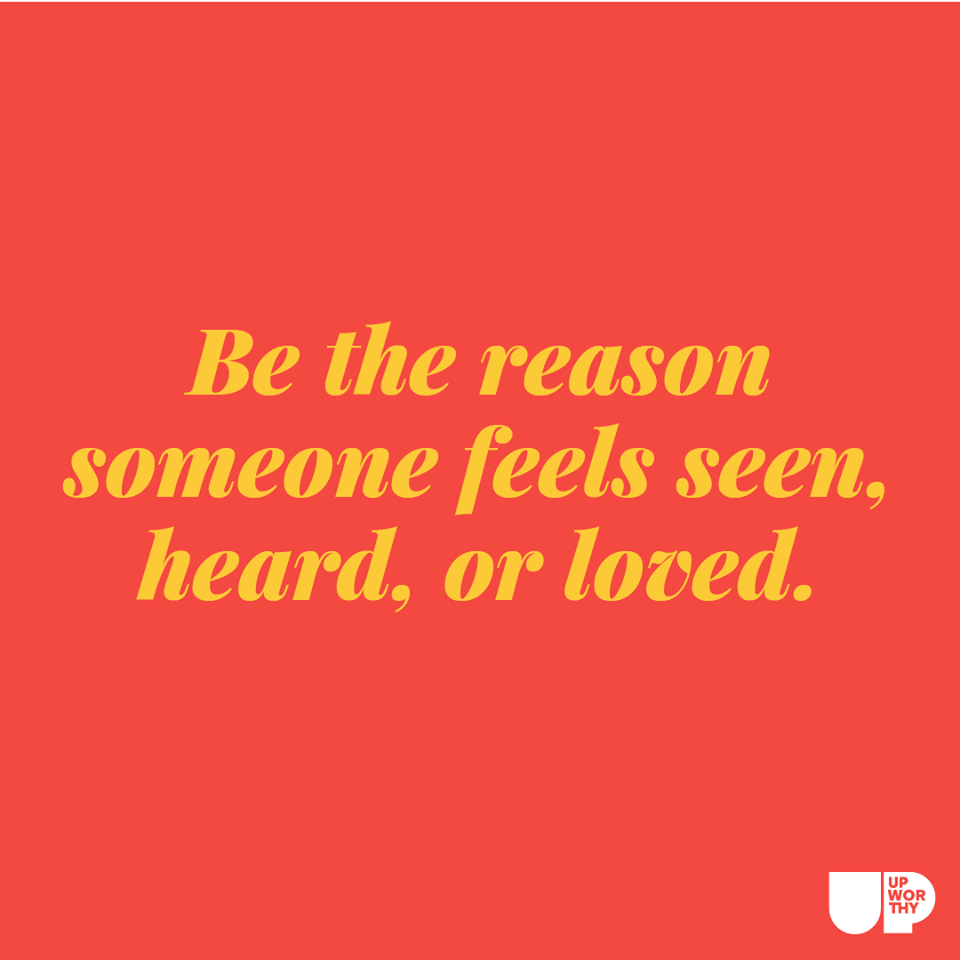 Do you know anyone who is a master of unconditional love? That loves no matter what? How do you feel when you are around them? What about after you have been with them? That feeling of love lingers, doesn't it?
Is loving unconditionally hard? Absolutely. You will still struggle because we all see things differently. You think you are right and they are wrong. They aren't doing their part, or they aren't doing it right…It's all in your perspective
What about those people who are a bit harder to love? They are your teacher…your assignment…your curriculum. God gives you those difficult or hard people because He knew committing to loving this person would bring up sooo many unlovable things in you that need to be worked on…I'm sure you can think of a few people in your life that are here to teach you lessons, to teach you how to be a better person, where you need to grow, where you need to let go.
Learn to receive love. Open your heart and be receptive. Stop listening to the negative stories your brain wants to tell you.
Love is what makes things beautiful, and magical. Choose love. It's a skill to practice. Are you up for it?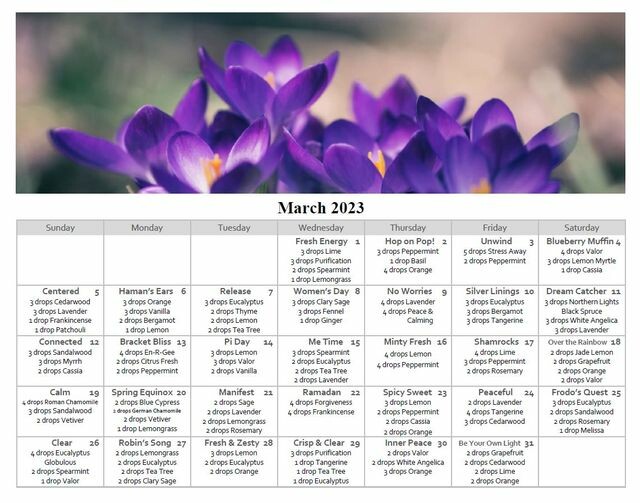 If you are up for a little more emotional work, mark your calendar and join us for our next "Second Sunday" event, March 12 at 2pm. We will be talking about and exploring emotions and learning about some great tools to help you on your journey. Again this month, space is limited, so simply hit "reply" and let me know you would like a spot. If you are like me and feel better with an adventure buddy by your side, feel free to invite a friend who could also use this information.